Member of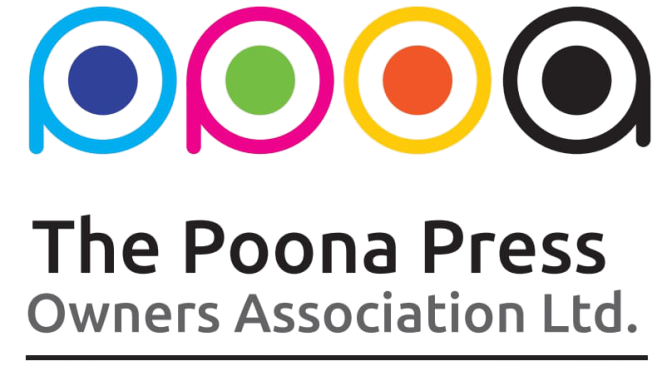 Designing
Print Media, Logo, Stationary, Brochure, Leaflet, Flyer, Folder, Pamphlet
ID Cards
All type of corporate, seminar, exhibition, company and school identity cards with accessories like custom colour robins/lanyards and types of folders
Printing
Screen Printing, 4 colour printing, digital printing, large-format printing, signs and banners
Sublimation Printing
Various types of Mug, T Shirts, Caps, dishes, heart shape photos and Key chains printing.
Web solutions
Domain name registration, Secure Web Hosting, Mailing Solution, E-Commerce Solutions, Web & Mobile Application Development, Web Designing
Advertising
All types of Advertisement in All News Papers, Hoardings
About us
An ideal one-stop shop for all graphic desiging and printing. We provide all types of brochures, magazines, catalogues, calendars, posters, leaflets, wedding and greeting cards, multicolour labels, total services designing and printing at one place With using the latest printing technologies, including cutting-edge digital, variable data and eco solvent printing machineries, scanning equipment, and a wide range of high-tech binding, finishing and lamination machineries. Our team of designers, technicians, marketing, dispatch and delivery handle each link in printing process professionally, ensuring quick turnaround. Our in-house checking system always ensures excellent quality output at competitive cost. Our customers include advertising, marketing and public relations companies, publishers and media companies, educational institutions, business enterprises, corporate financial companies and entrepreneurs. We have 15yrs experience of this filed and good knowledge of market and between this period We have provided good service in term of time line and product quality and as a business partner we have provided material in any condition. Our turn over increasing business revenue increasing on yearly basis and we are the best competitor printing field.
Our Clients
Ace Tech Sale & Service
Aegis Ltd. Pune, Ahamadabad, J & K
AGC Networks Pvt. Ltd.
Anish Hydraulics Pvt. Ltd.
Amanora Mall
Amanora Town Centre
Allygrow Technologies
Automech Technology Pvt. Ltd.
Arbutus Consultants Pvt. Ltd.
Bharati Vidyapeeth College of Engineering
BioEnable Technologies Pvt. Ltd.
Dynamic Industries
Elite Hosplital
GeoDirect IT Services Pvt. Ltd.
Grenové Services Pvt. Ltd.
Golden Hospitality Services Pvt. Ltd.
Horizon Electronics Pvt, Ltd.
Innobliss Solutions Pvt. Ltd
Intangles Lab Pvt. Ltd.
Indian Agricultural Research Institute
Intouch Consumer Care Solutions Pvt. Ltd.
Information Systems Resource Centre Pvt. Ltd.
Iwis Engine Systems India Pvt. Ltd.
Health Plus
Jai Bhavani Mata Stampings Pvt. Ltd.
Kay Bee Exports
Kuber Engineering Pvt. Ltd.
Media Max
Nuteck Products
Nucleus Systems
Phoenix Mall (Vamona Dev. Pvt. Ltd.)
QED 42 Engineering Pvt. Ltd.
Resilinc India Pvt. Ltd.
Rakshak Secuities & Systems Pvt. Ltd.
SEDEMAC Mechatronics Pvt Ltd
Tata Business Support Services Ltd.
Triplan India Pvt. Ltd.
SoftDel Systems Pvt. Ltd.
Square Systems
S. S. Mechatronics
Sanjay Maintenance Services Pvt. Ltd.
Swaraj Garden Restaurant
Tavisca Solutions Pvt Ltd.
UNI-TECH Automation Pvt. Ltd.
udChalo, UpCurve Business Services Pvt.Ltd.
Vardhan Works Pvt. Ltd.
Vrushali Enterprises
Wilcare Medical
Zensoft Services Pvt. Ltd.
Zilla Parishad, Pune
Contact
Email : info@nupurgraphics.com
---
Copyright Nupur Graphics 2008. All rights reserved.